At Netlink, we have a great experience in home automation services, and we've made home theaters our specialty! We can help you design the perfect home theater to complement your home and lifestyle and bring years of rich entertainment. Home theaters are fantastic for entertaining, relaxing, and bringing the entire family together.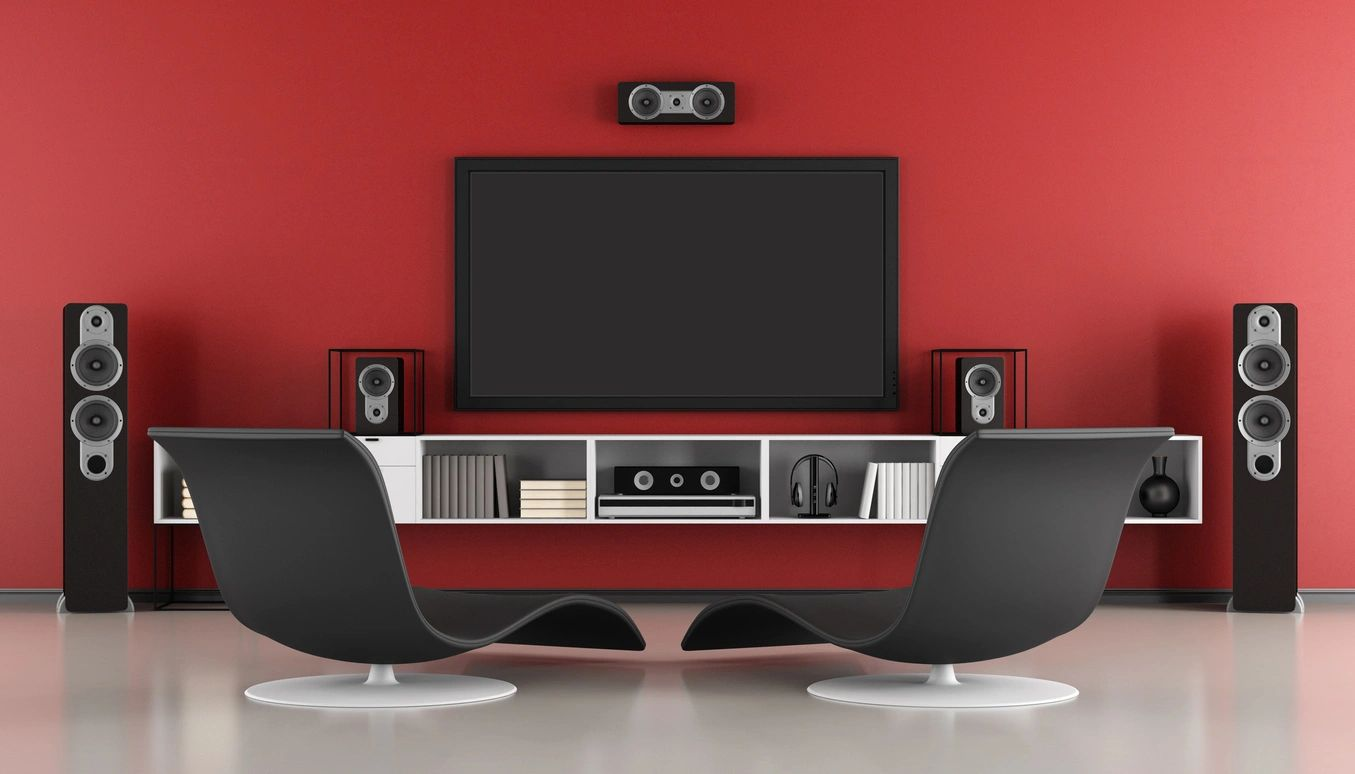 Custom programming allows you to automate many things, making your life easier and making your home much safer. Custom programming can allow events to happen based upon some other incident – such as a fire or intrusion detection code from the alarm system triggering the home automation system to activate the lighting system to flash your exterior lights, making your home easy for emergency personnel to locate.
Designing home automation systems is one of Netlink's many strengths. We can design a home automation system that will exceed your needs. We will assess how you use your home and what is important to you and create a home automation system that will make your life much more enjoyable, less stressful, and fun!  
Media Room or Home Theater
The first thing to do when planning your space is to decide on what you want. Dedicated home theater rooms are designed for enjoying movies, TV, sports programs, video gaming, or even browsing the internet on your large home theater screen. Bonus rooms, attics, spare rooms, and basements are all great to use as dedicated home theater areas. Media rooms are similar in purpose to a home theater room but are also used for other functions such as a living space, living room, or family room where the family often gathers.  
Check out our other communication services as well.
Viewing Distance and Screen Size
The second thing to decide upon is the size and location of your video display.
THX Ltd. (founded by Lucasfilm) and SMPTE (Society of Motion Picture and Television Engineers) advise on this issue.
This phase is critical to get right and is particularly one of the most difficult things to fix should you get it wrong.
Sound Absorption and Acoustics
Excellent audio can captivate and immerse you in the sound effects of a movie. Generally, acoustic treatments have a much larger influence on sound quality than nearly every component. Acoustic treatments can be normal room furnishings or carefully designed solutions. Soundproofing is another option to consider.
Choosing the Right Equipment
At Netlink, we will help you decide whether a flat panel is the right choice for your room or if you may need a projector and screen. Having speakers that immerse you in life-like sound is one thing, but we go the extra mile and help you decide if the speakers should enhance the decor or conceal it.
Our professionals at Netlink will also guide you in selecting the proper touch screen or universal remote to help you control your home theater or media room. Additionally, we can help you in choosing comfortable and appropriate seating options!
Most of the time, investing in great remote control, lighting control, or even a popcorn machine may add a certain "wow factor" to your design. At Netlink, we have many suggestions and valuable advice on turning your home theater or media room into an amazing experience.
Other things to consider are professional audio and video calibration, power needs, HVAC and ventilation planning, and video gaming integration. After completing your system, we will teach and show you how to get the most out of your new home theater or media room. 
At Netlink, we also offer in-home service, so you can relax knowing that we will be there should a problem arise.
The term Home Automation applies to a wide variety of systems. Home Automation gives you easy, all-purpose control, which makes your life easier, simpler, safer, more enjoyable, more fun, and saves energy simultaneously!
An average home will have numerous home automation systems in it. These may consist of:
Heating, And Cooling Systems

Access Control, And Many Others
A home automation system will bring all these systems together, enabling you to control them from a single location.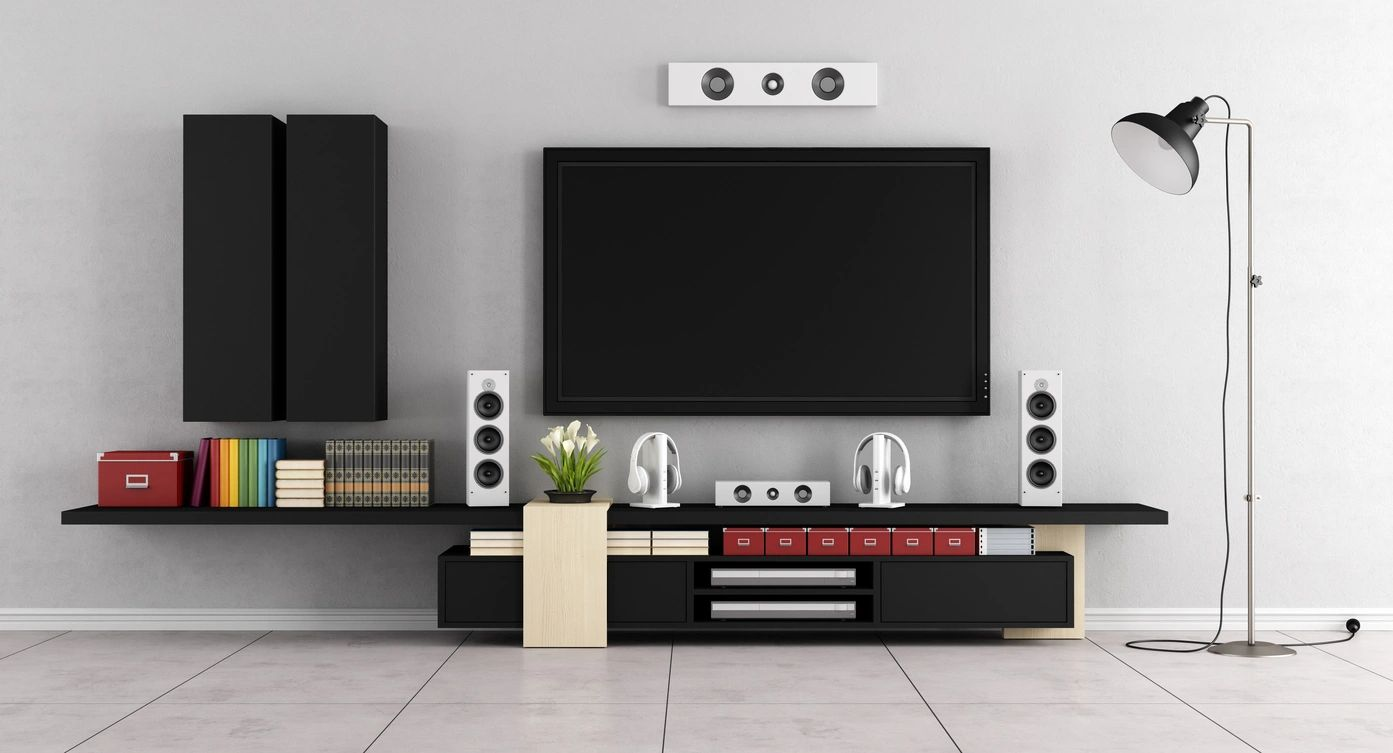 Structured Wiring or Structured Cabling is a generic phrase used to describe many types of wiring products and low voltage wiring solutions. These all have similar purposes of efficiently distributing many different data signals throughout your home. 
 A structured cabling and wiring system is the backbone that enables you to do many things:
Listen to music in any or all rooms of your home.

Play a Blu-ray or DVD in one room while simultaneously watching it on any other TV in your home.

Have internet access in every room of the house.

The ability to send files between all computers in the home.

Share printers and fax machines where any computer can print a document or send a fax.

Have multiple separate phone lines.

And the ability to modify all of these options when change is needed.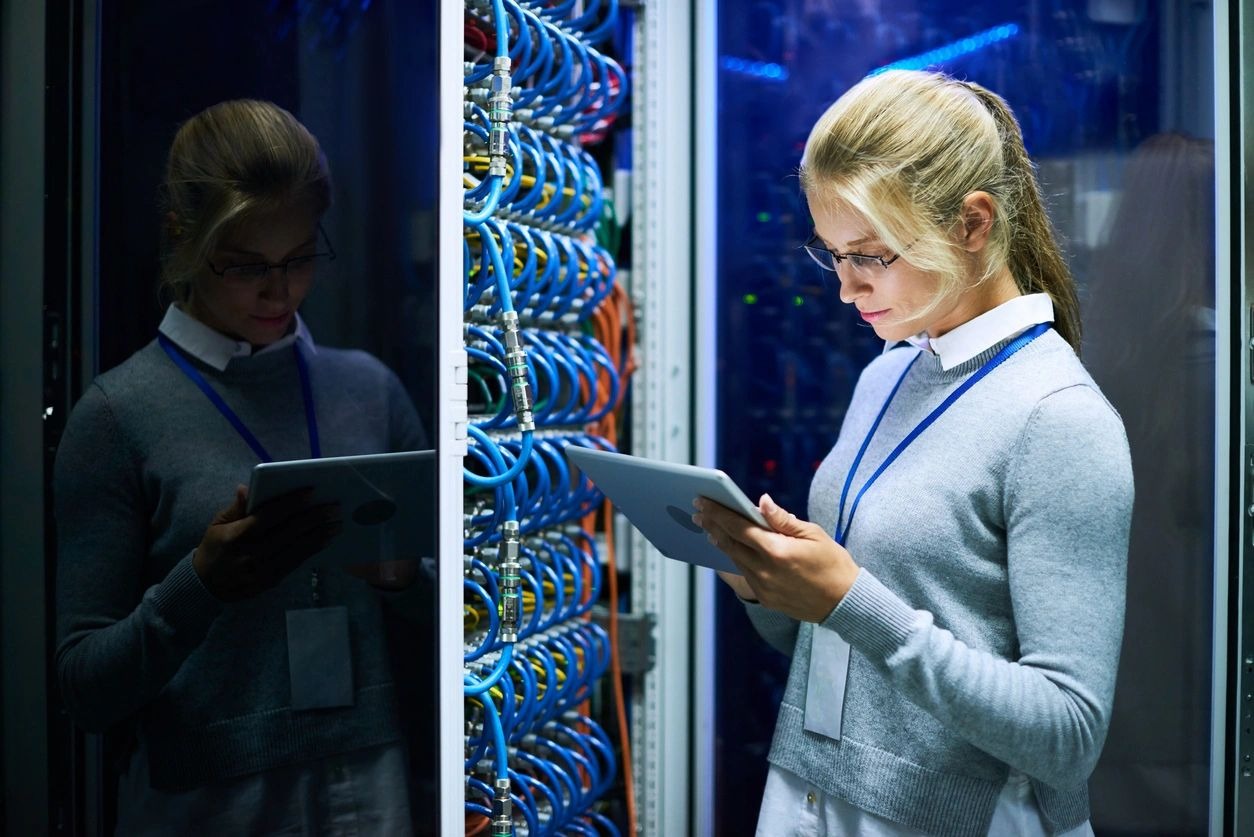 Home Technology has Changed
Most homes in the past were wired only for electrical and phone. Then as time progressed, cable TV became popular, but many homes would just cut a hole in the wall next to the TV and dangle an exposed wire to get the cable TV signal to their television.
Modern Homes, Modern Solutions
Modern-day homeowners require a system that can handle high-speed data signals.
Many builders concentrate on construction basics like plumbing, electrical system, and foundation when constructing or remodeling a home. Sadly, most builders disregard the structured wiring electronic foundation required to support high-speed voice, video, and data communications.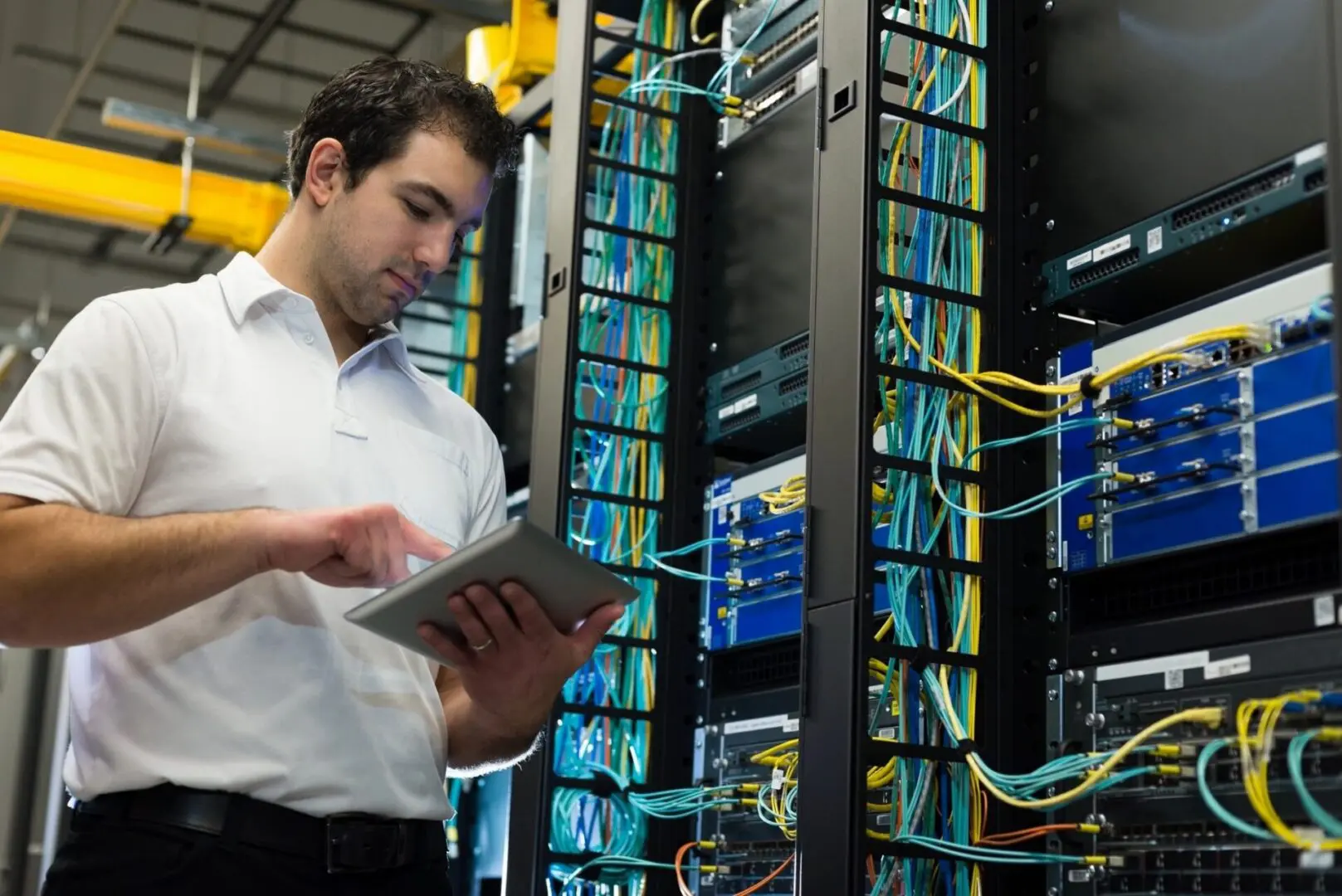 Structured Cabling
Design and Installation
Don't overlook one of the most valuable upgrades you can do to your home or office. Pre-wiring a home for modern technologies can save you money and frustration. If you are in the process of building a home, structured cabling can add tremendous value to your home and increase its appeal.
The best time to prepare your home for these modern structured cabling solutions is to wire the entire home during the construction process when all of the walls are exposed. 
There are many parts of a structured cabling and structured wiring system that the builder must understand. At Netlink, we will work with you and your builder to ensure the proper installation of all your structured wiring needs.
Many times you can include the cost of structured wiring into your tax-deductible home mortgage. Since home buyers are more technologically aware, you may find that your investment in structured wiring will be more than returned when selling your home in the future.