RCDD Design and Consultation
NetLink's on-staff BICSI accredited RCDDs (Registered Communications Distribution Designers) are recognized worldwide as industry experts. We have been offering impeccable communication design services since 1998.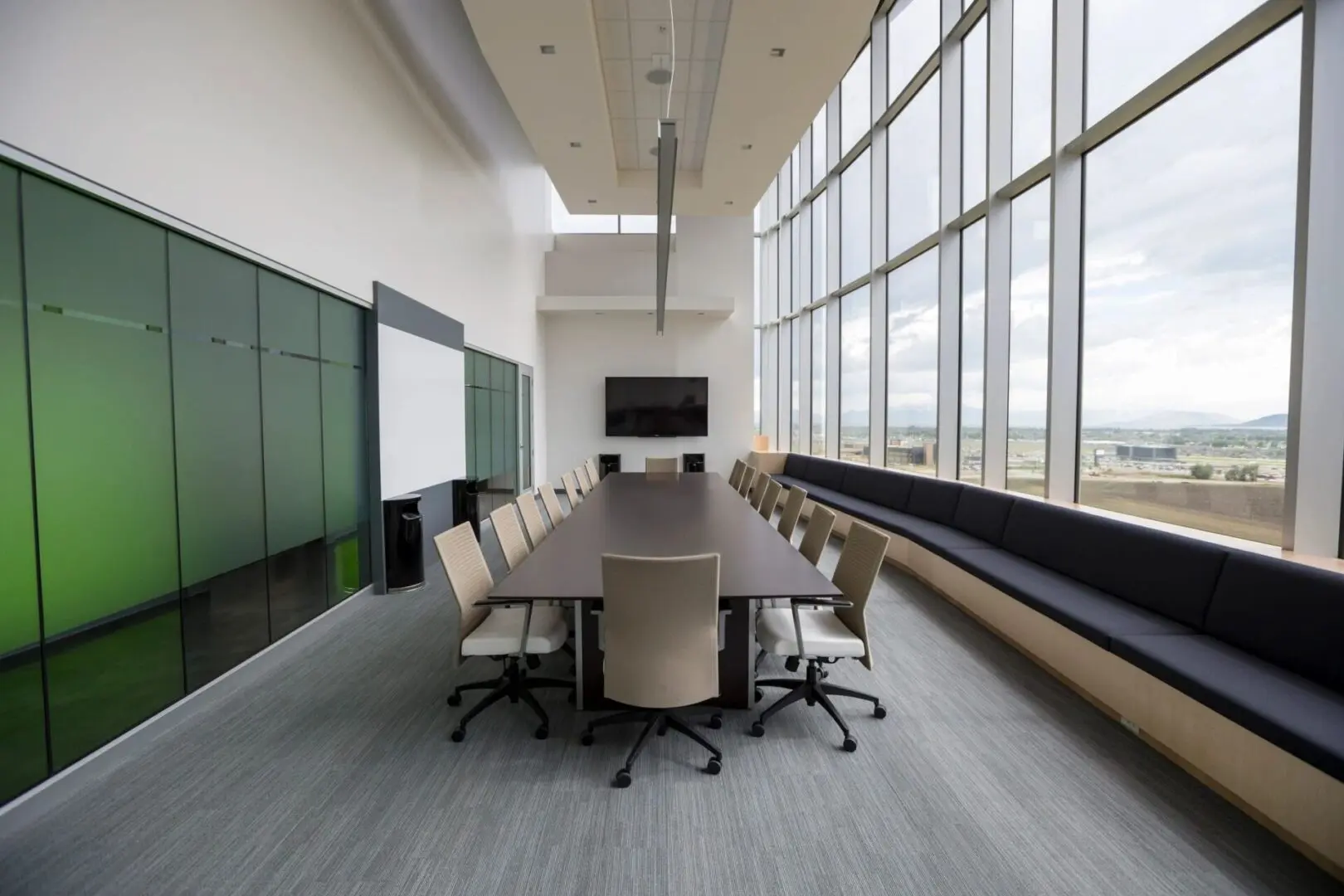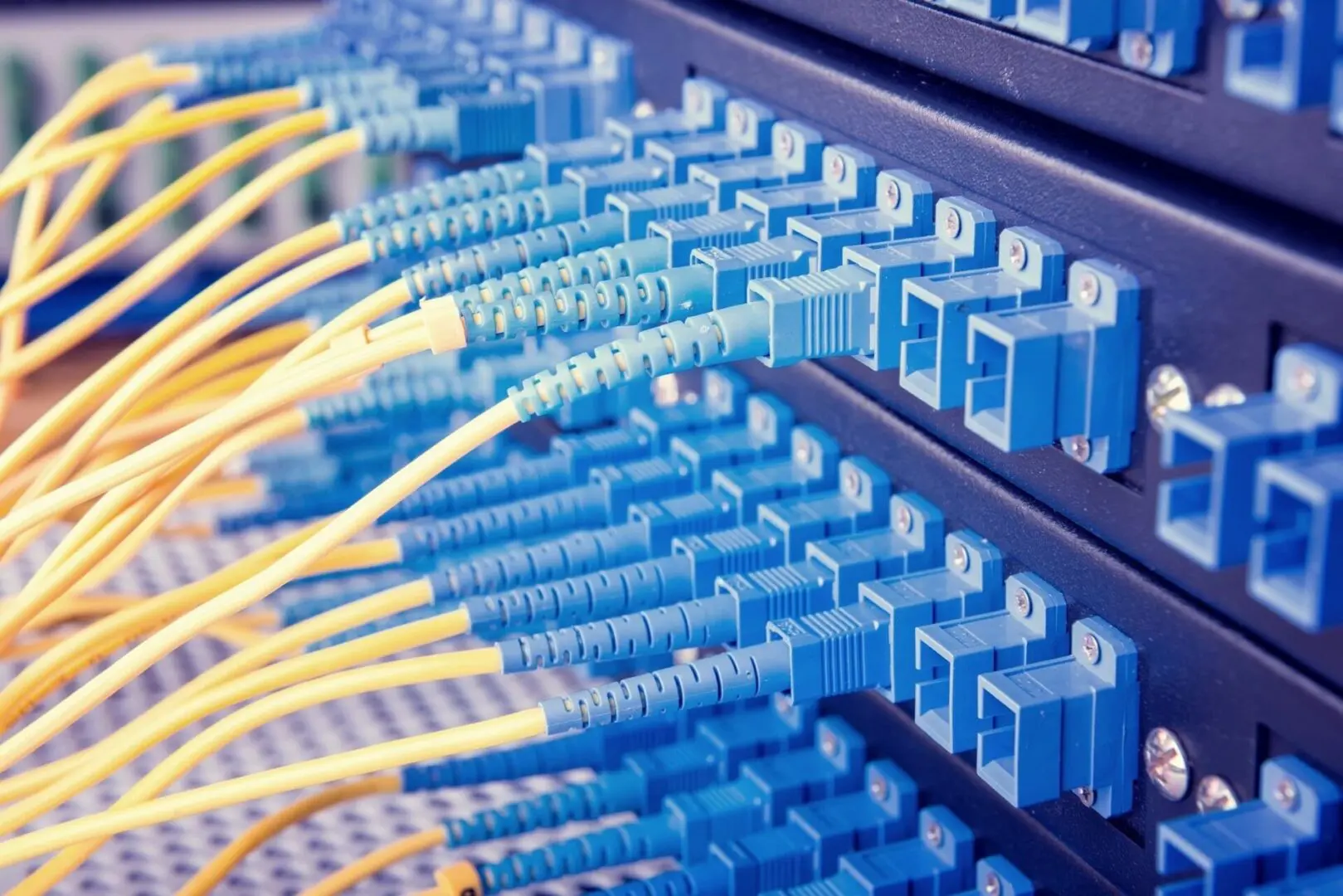 Copper & Fiber
Installation and Repair
Network downtime can be costly to your organization. There's more to communications cabling than getting a cable from point A to point B. Our certified technicians are professionally trained to splice, install and repair all types of copper and fiber networks.
NetLink's low voltage services include the distribution of audio and video with :
Window treatments and lighting control are also part of high-end meeting rooms and can be easily controlled via a properly designed control system. We offer automation and concealment options with motorized screens, projection lifts, and hidden flat screens inside custom furniture or behind the artwork that can be conveniently controlled with the touch of a button.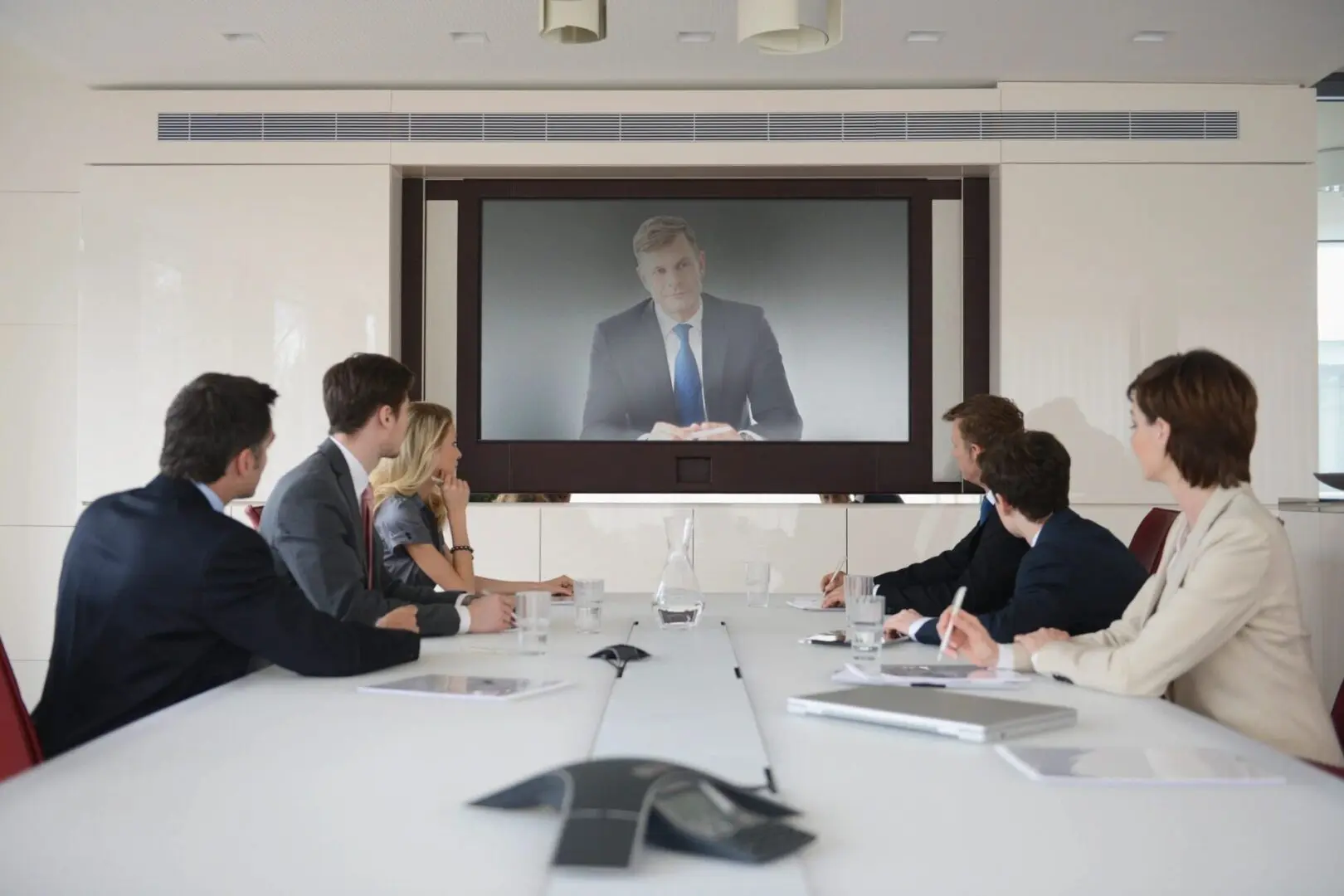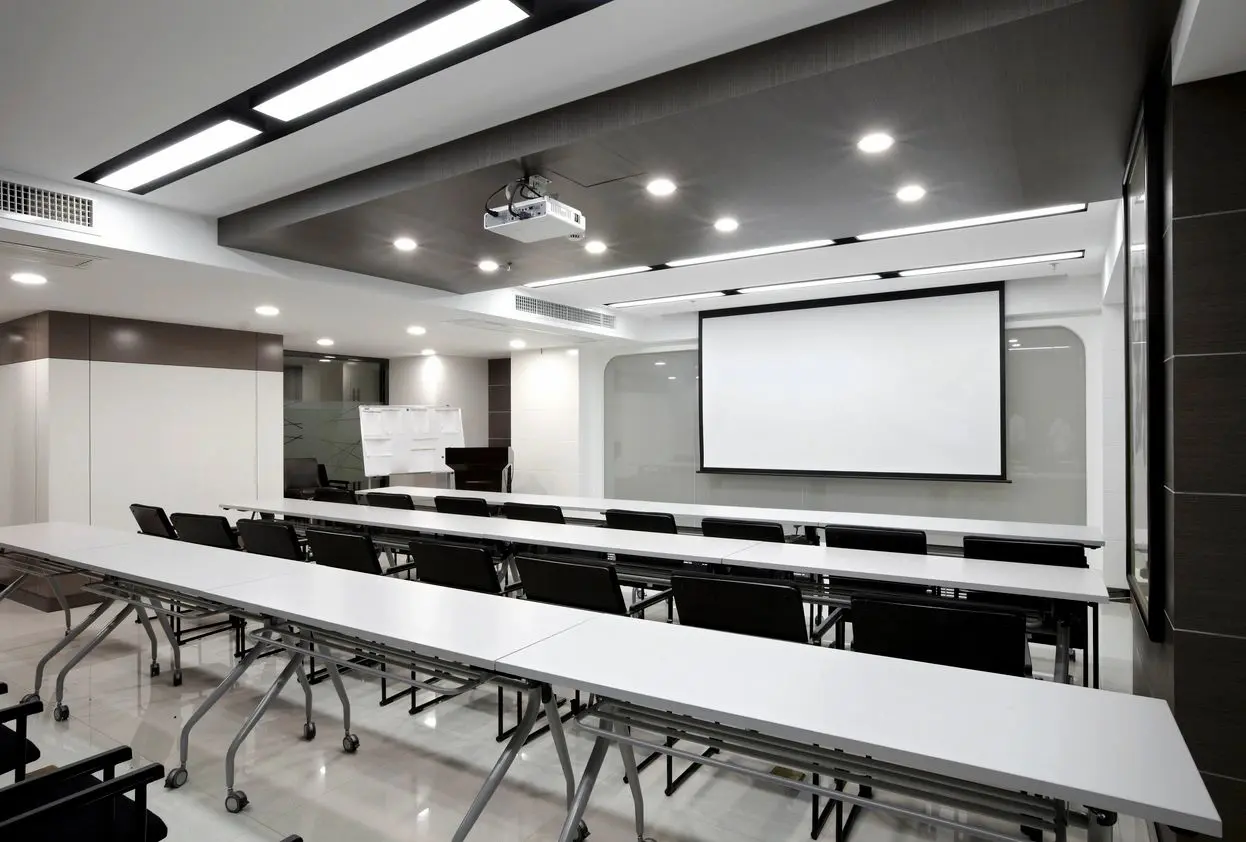 We offer security and communication installation services for school campuses as well. Our services include:
Get more details about the access control service and how it works.
Right-Of-Way And Pole Line Usage
Our team comprises professionals with a wide range of experience in many facets of outside plant design and engineering. Netlink's outside plant engineering team has in-depth experience with copper, fiber, and hybrid designs. Netlink's outside plant services range from Outside Plant Network Design, Cost Estimates, Utility Locating, Permitting, Mapping, Onsite Inspection, and Implementation.
Campus Pathway Design And Installation
Netlink has extensive knowledge of outside cable plant design and a proven track record with over 20 years of experience. We've developed outside cable plant systems for the most diverse campus environments, such as :
Residential Land Developments
Netlink's consulting team consists of BICSI-certified RCDD specialists with years of experience who know the challenges of designing and installing underground cabling and pathway systems in campus environments.
Fiber optic cabling is the preferred transport media for most of the communication systems used today. Fiber can be used to distribute computer networks in:
Access control controllers
The environment where the cabling system and equipment will be installed is a major consideration during the design process. Different types of fiber construction are manufactured for different applications, such as:
Choosing the right fiber optic transceiver is critical and can mean a difference in a lifespan of 6 months or 6 years. Temperature and moisture can severely affect their expected life span.
Large copper cabling plants are not as common as they once were due to the bandwidth capacity and distance limitations of fiber optic systems and their capabilities, but many existing copper cabling plants are still in use today. Troubleshooting an existing copper cable plant is becoming a lost art. Damaged underground copper can be difficult to find and repair. We have been installing and repairing outside plant copper for over 20 years, and that experience is why our customers trust NetLink.
Directional Boring and Trenching
Underground pathways are the most popular media distribution method in a campus environment. They can be costly to install, but they provide more protection than aerial and are less likely to be damaged by environmental factors such as ice loading or pole damage.
Directional boring is less intrusive and provides an efficient way to install your pathway system with less damage and maintenance to the existing grounds. It is a process that enables us to drill under areas such as parking lots, roadways, creeks, and rivers that may not be possible through traditional construction methods.
Aerial installations are still needed when the project's upfront cost is more important than future access or environmental protection. We offer a broad range of aerial services. Please call us for more details. (601) 856-0600