Security System Consultation, Design & Installation for Commercial, Industrial & Residential Clients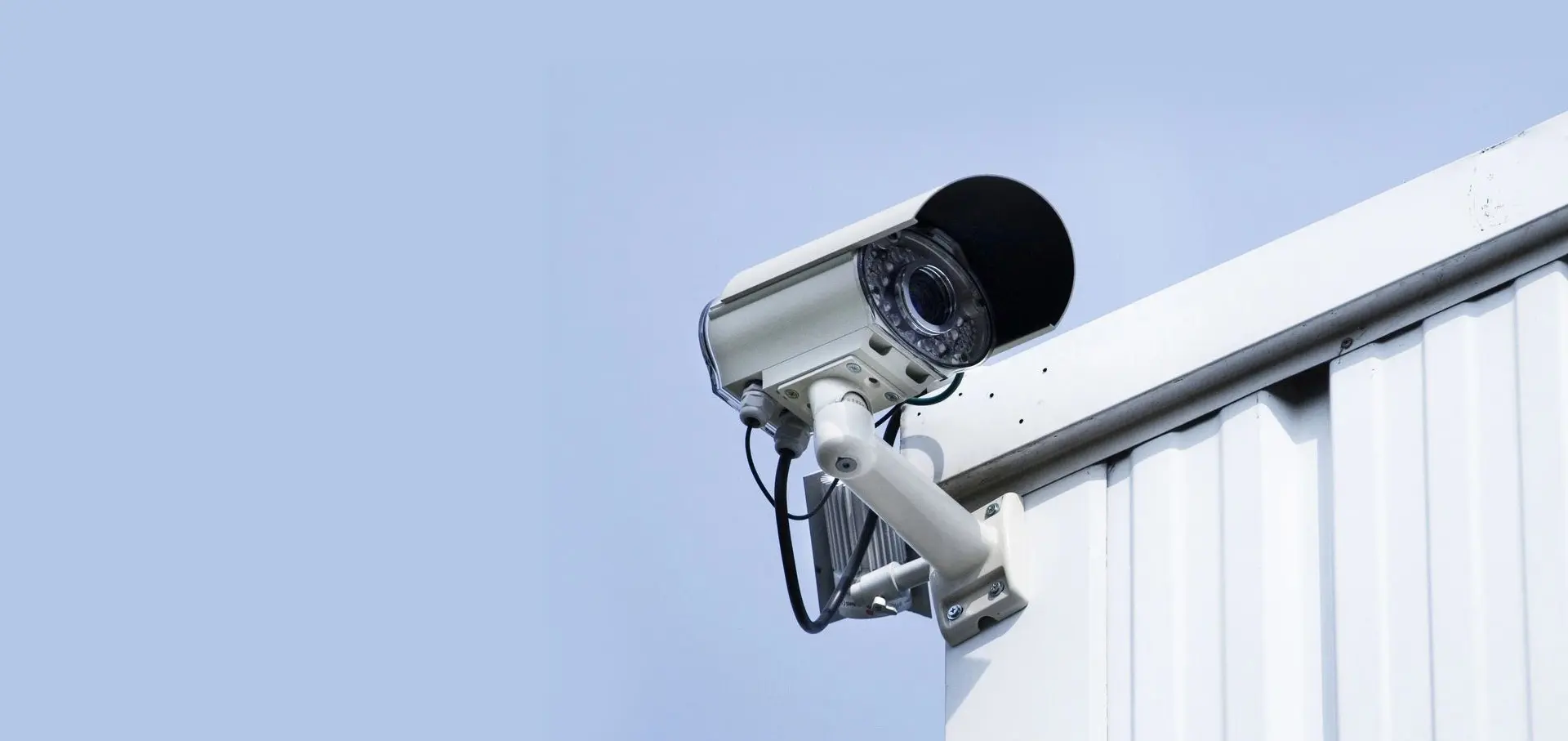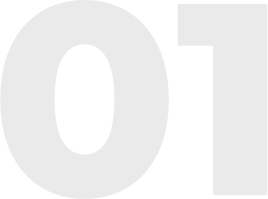 CCTV Security Cameras
in Madison, MS
Business Communication Systems
Mississippi's structured cabling, video surveillance, and audio-visual technology company.
For over 20 years, NetLink has built it's reputation for professional design and installation as one of Mississippi's premiere low voltage technology companies. 
From consultation to design and installation, our expert designers and project managers will deliver your project within budget and on time.
Feel free to browse our site for the information you need on the wide range of services that NetLink can offer you and your business.
Call us at (601) 856-0600.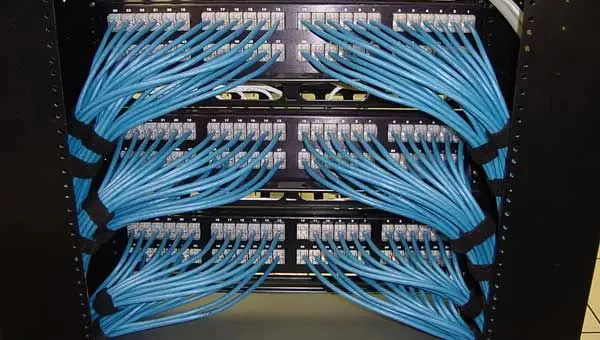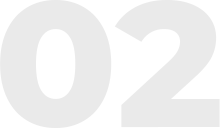 Over the past 20 years, the security industry has changed from primarily analog to digital and IP systems for security video communications. It means that the design requirements to build a solid network for IP communications are critical for a reliable CCTV system. The bandwidth required for video distribution cause bottlenecks and other network-related issues.
NetLink has a solid track record of providing professionally designed and implemented products and professional services to all businesses across the southeast, including campus, multi-story and multi-tenant environments. Our continual pursuit of staying abreast of technology is evidence of our dedication to providing the best services and systems in the industry.
Our certified technicians and expert staff can help make cutting-edge security technology work for you. Browse our site for the information you need on the wide range of services NetLink offers. Call us today! (601) 856-0600.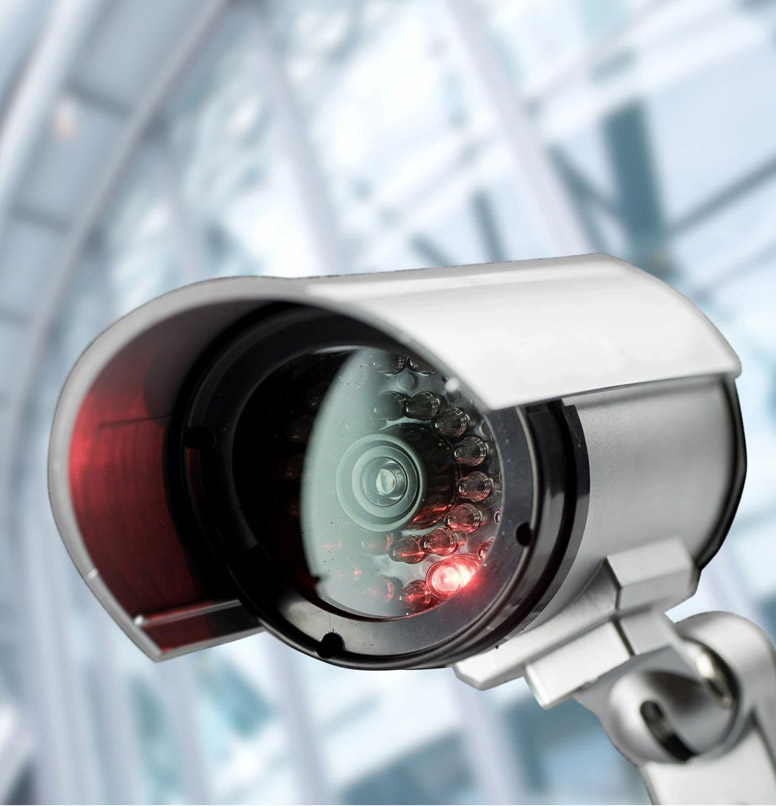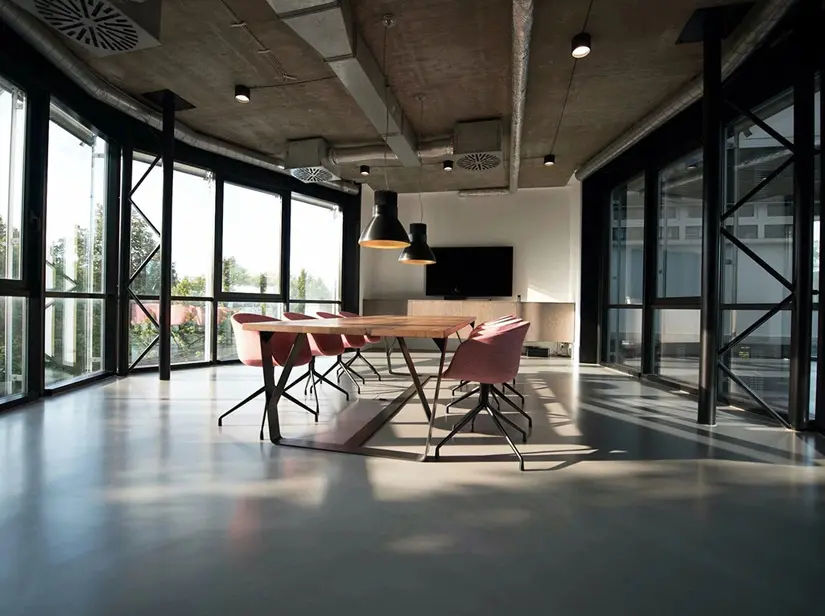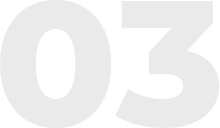 Are you planning your new home?
NetLink's communications designers and project managers have over 20 years of experience delivering on your expectations.
Did you know that the low voltage cabling (Structured Cabling System) has become just as important as your office's network cabling in your office? Most electronic devices require network and internet connectivity, and the traditional way homes have been cabled for 25 years is no longer viable design. The network cabling system in your home must be designed the same way as a commercial business.
Home Communications Basics
The home must have data-grade cabling installed in a single location inside the home. Cables run from the Demarc outside the home to the network located inside the home and provide the service from the provider to your internal network.

Today's Home Networks Are Required for
1. TV services such as FTTH (Fiber To The Home) services
2. Internet service in the home
3. Wireless Networks
4. Hardwired Networks
5. Networked Printers
6. Streaming Video such as Netflix, VUDU, Apple TV, Disney+
7. Streaming Audio such as TuneIn, Pandora, Spotify
8. Home Automation Systems
9. HVAC Control Apps
10. Security Cameras
11. Cellular Repeaters
12. Intercoms
13. Not to mention all of the technology that requires regular updates for software improvements and security
Do you know someone who is interested in Cabling Systems Technologies?.